School News
Dear Friends in Christ,     RE: CFSOP THANK YOU TO YORK CATHOLIC FOR 1-4-HAITI FOODDRIVE Blessings and joys for Advent, and how happy the good Lord must be whenever we reach out to those who need His love!!!
On behalf of the Compassionate Franciscan Sisters of The Poor (CFSOP), we write to kindly express our sincerest appreciation for your tremendous generosity in participating in the YCDSB ... Continue reading "SGG Food Drive for Haiti"
Board News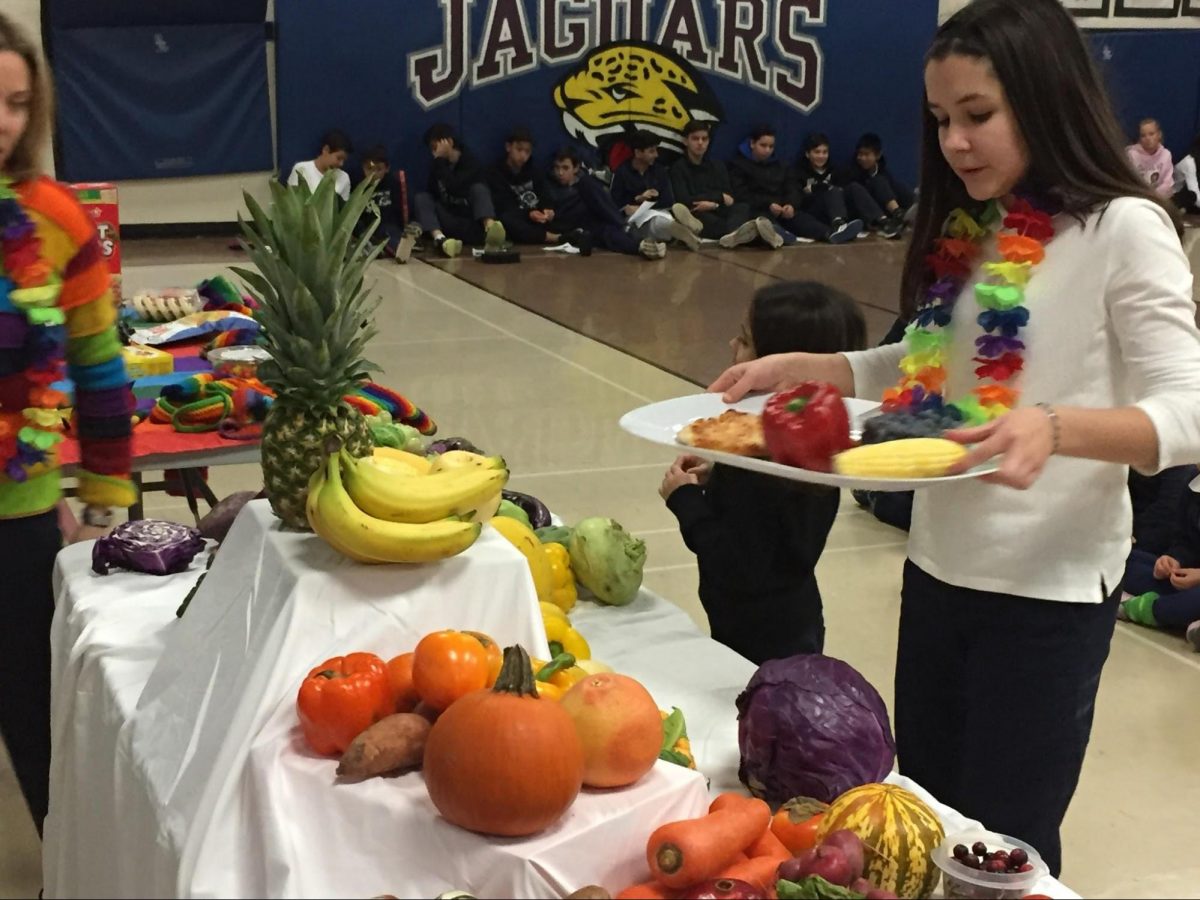 Healthy eating and nutrition is connected with mental health and well-being and promotes academic success. The York Catholic District School Board supports the Ministry of Education's Food and Beverage Policy and promotes healthy school nutrition environments.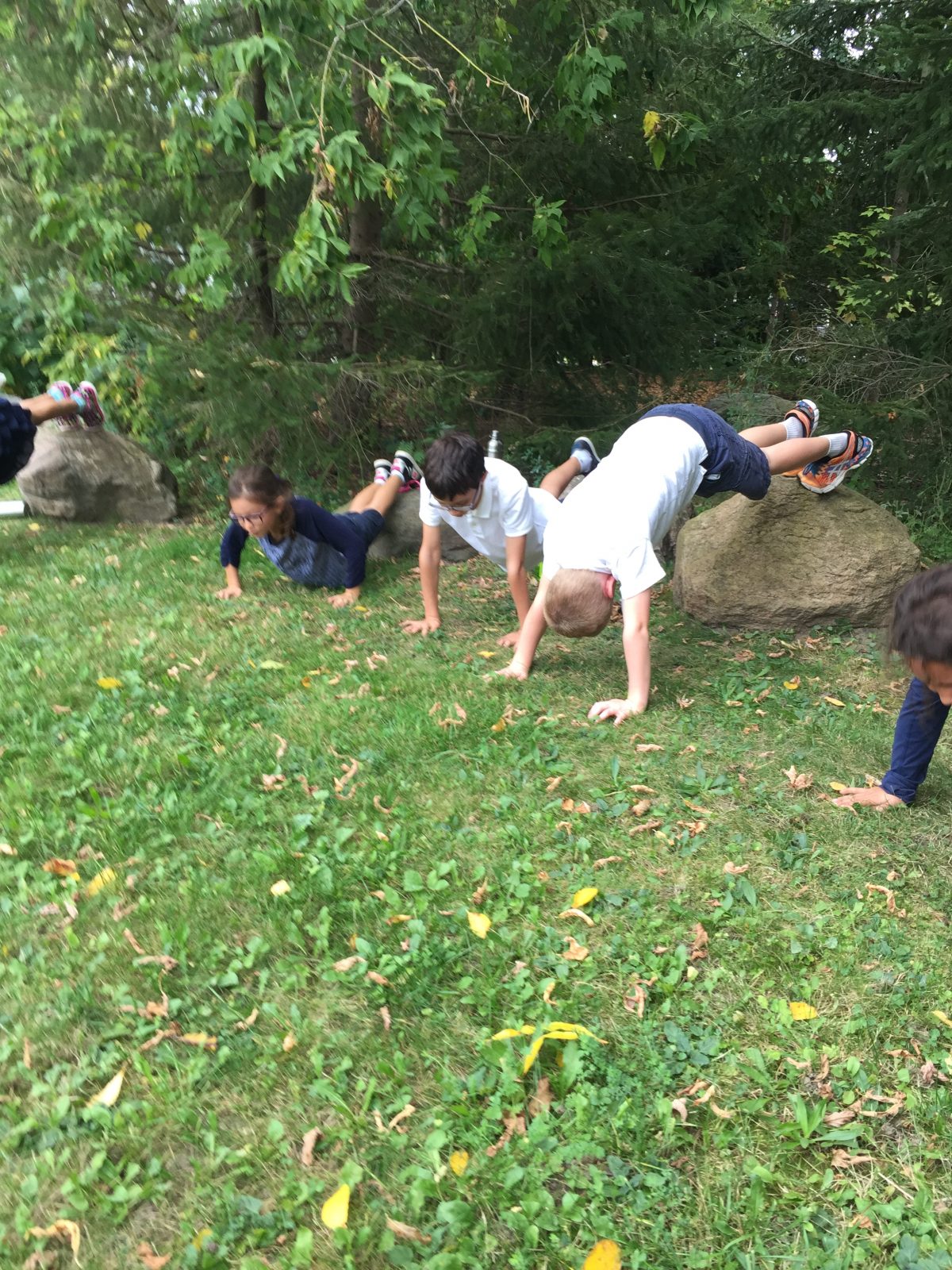 Daily Physical Activity (DPA) enhances student well-being and academic success.  It is the policy of the York Catholic District School Board to promote and sustain a Healthy School environment to encourage an active healthy lifestyle.  #DPAEveryday.